Translated by: WuWang
Edited by: Karma-Kinsmen
Chapter 23: Till Death Do Us Part
"Waaaah-!" Uraki excited like a two hundred pound child, ran back and forth in the workshop, feeling that with only two eyes were not enough to look around, "Doctor, is this your special MS Inle? Can I go in and take a look?"
"No, you can't." Alice would obviously be upset. "That middle one over there is yours. You can go in first."
Uraki completely forgot his duty as a bodyguard and flew to the side of Gundam, looking at it with excitement. After the recent get-together, Ade had figured out that Uraki is a fanatical mechanical control, who has a little worship complex for him. After being released from prison, he was targeted by the federal army for a long time and was a bit cynical about the government. But in general, he is a very good person, and Ade also quite like him.
Today, he came to the workshop to check the modification of Inle, on the other hand, he also brought Uraki to see the new machine that will belong to him.
The Lancelot's broken arm picked up earlier was quickly resolved under Ade's overtime work, and he has successfully copied the technology of miniaturizing the I-field. Hyzenthlays and TR-4 Dandelion will be fitted with beam shields. It is true that there are many geniuses in the world. The wisdom of the people is infinite!
As the testing of the VSBR in Anaheim was over, Ade also installed this technology on the Hyzenthlays long-blade rifle. With the VSBR, the power of the long-blade Rifle became adjustable, allowing it to be used both as a heavy gun and as a light machine gun.
The MS for Uraki took Ade a lot of time to design. Uraki is physically excellent, and his ability to coordinate and dispatch complex weapons is also very good. These are points to make good use of. But he really did not want to make a Gundam as big as Dendrobium or Inle. Finally, he borrowed the design of V2AB.
With the poor man's V2AB Gundam as the core, the external "Assault" and "Buster" as two sets of small additional armament, the biggest drawback of this MS is too high requirements for the pilot. At the same time, in order to compensate for the lack of cruising power, Ade sacrificed a portion of the ammunition reserves in the extra armament and replaced it with an external battery.
Yes, Uraki is a battery warrior. To be precise, all the MSs in this workshop except for Inle are electric toys.
Ade has a bewildering number of professional diplomas in mechanics, software, materials, etc., but unfortunately, there is no nuclear physics in it. And even if he understands nuclear physics, it's impossible for him alone to crack the effect of Neutron Jammer Canceller. This is probably one of the reasons why Clyne is comfortable trading with him, right?
"Doctor, why is V2 called V2? What about V1?" Uraki was like a curious baby, "Why does Inle have the number TR6? Where are TR1, 2, 3, 4, 5?"
"… These are all abandoned programs, not actually produced." In short, it was fooled over. He can't tell Uraki that these strange numbering and naming were just his obsession.
One of the MS next to V2 was supposed to be Destiny. But Ade encountered too many problems in the design process.
For example, what the hell is this palm beam cannon? If I have this technology, why don't I directly go to design God Gundam (GF13-017NJⅡ)?
Another example is the wings. What the hell is it? Forget about it. Taking the GP01FB's spout as a succedaneum. Now the fuselage is installed with high-power nozzles everywhere and it can complete the instantaneous acceleration and change of direction. Although it's not as cool as the wings, the effect is similar to it. But this will become a problem of heat dissipation, he has to add a new cooling system on the fuselage.
But if he spends so much energy in the maneuvering system, the battery power is not enough. It is impossible to install as many weapons as V2, only to give it a VSBR rifle to play guerrilla, and occasionally fight like a fighting machine. Its overall firepower is not as good as the V2, but in the middle and close range battle, its mobility and explosive power are better than the V2.
After designing the whole fuselage, Ade looked at it breathlessly - it had nothing to do with Destiny! It's like a poor man's F91. so he directly fine-tuned it again and named it F91.
And in the far corner of the workshop is a new Hyzenthlays. This is the most important purpose of today's Ade visit here.
Last week Britannia emperor held a state funeral for Prince Clovis, and the story released to the public was that when Prince Clovis was traveling outside the atmosphere, his spaceship malfunctioned and exploded accidentally. It seems that Kururugi was successful in returning to Britannia, but how? Lancelot doesn't have the ability to break through the atmosphere. But this is not important. The point is that the feud between Britannia and him has been made.
There is nothing to regret now. If he had to choose again, he would still choose C.C., and Kururugi ran too fast at that time so he couldn't kill him. The only good news is that Britannia's behavior is morally indefensible, so they wouldn't want to expose it and could only play small tricks to him.
So he has to consider the possibility of Alice being damaged. This new Hyzenthlays exists as a backup machine. In case Inle was destroyed, he needs a place to quickly restore Alice, for which he wants to create a mirror image of Alice on the backup machine.
Saying hello to Uraki, he entered the cockpit of Hyzenthlays and immediately heard Alice's clear voice in his ears.
"Ade, welcome back!" Alice said cheerfully, "It's been a long time."
"Sorry, I've been a bit busy these days, tossing around legal process issues with C.C." He surprisingly felt a little sorry for her.
"It's okay, Ade." Alice's voice didn't sound unusual, "… Miss C.C. won't go back to Earth, right?"
"Earth is not too safe recently, she will stay over here for a while." First of all, let's talk about business, not idle chatter, "In fact, I have a very important thing to say to you. The current Hyzenthlays may be attacked and even destroyed in the future, so I want to back you up to another Hyzenthlays, so that even if something happens to Inle, you can come back to life at full blood."
"Does it have to be like that?" Alice's voice sounded reluctant, "I can recover if the black box is not lost."
"But what if even the black box is lost? What if Inle blew up in the universe and the black box couldn't be found? That's why you need a backup."
Alice did not reply, and the cockpit fell into an eerie silence. It's just the program backup, isn't it a very normal operation? Why did Alice look so resistant? Ade could not quite understand, but he respected Alice's will and waited for her answer.
After a long time, three minutes or five minutes? Alice finally spoke, "Ade, can I refuse? I don't want to back myself up."
"And what if the data is lost?"
"That would mean-" Alice paused for about five seconds before finally saying that word, "that I'm dead."
"… ha?" Did he mishear her words, or did he hear it as a resonance of another word? Alice couldn't have said that she-
"I once read a story on the Internet," said Alice. He struggled to hear every word, "There is a ship called Theseus sailed for hundreds of years, all the parts were replaced, and finally used these replaced parts to put together another ship, so which ship is the real Theseus? I don't think I would have that trouble. Even if all the parts of Inle were replaced and put together another Inle, but the only Inle that I'm on is the real Inle, Ade must think so too."
He did not speak, knowing he was listening to something very important, both to Alice and to himself.
"But would I still be me if every hard drive, every stick of memory, every integrated circuit I had was replaced? Am I still myself? I've been thinking about it for a long time, and I think I'm still myself. Because the data is still with me. I have all the memories with Ade, and Ade will still talk to me, not with that new put-together thing, even if it can run the same exact program as me."
"What exactly is the most important thing for Alice? The conclusion the logic module got was data, data that was formed by recording everything that had happened before. As long as this data is there, Alice will remain Alice. Ade, would you say that such a mechanism can be counted as memory?"
"Thank you, Ade." Alice's voice sounded like she smiled, "I am an AI. Although I do not understand what is love, courage, or hope, in this way, I also have memories. If possible, if, if this is not too much, I also hope that there can be only one 'I'."
"The … backup can be updated regularly." He felt a little bitter at the corners of his lips, as if he was doing something sinful and immoral, "The backup data will only be activated when the main data is completely destroyed, at normal times, the backup data is just stored and won't be turned on."
"If one day Inle is really destroyed and the black box is missed, Ade started the previous backup of me, but the memory after the backup will never be back." Is it my delusion? Is she crying? "For Ade, is the new me also Alice? Can there be many Alices to Ade? But for Alice, there will always be only one Ade."
How the light of the electronic screen is so blinding? The vision is a little blurred. Ade tried to explain, "But in case something really bad happens, in case the data really can't be saved-"
"I also want to be with Ade forever! But … but even I'm an AI, I understand that eternity doesn't exist… Ade will die one day. If one day Ade dies and I am not turned off, what should I do? I am not allowed to self-destruct. Do I have to keep existing like this alone until I break down one day by luck?"
"So … so it's natural for me to die one day before Ade, right?" Her voice was careful, as if she had committed some unforgivable sin, "So, Ade, can you, can you not back me up?"
You are just an AI, don't make it so melodramatic …
"…Hyzenthlays has PS armor and I.field, loaded with TR-4 Dandelion. It can run faster than the Hong Kong reporter." He knew he was allowed to be selfish, "I even defeated Kururugi in the battle before. As long as you be more careful, Inle is impossible to be destroyed. Not to mention the fact that now I have a little brother who can help me."
"If I can't defeat the enemy in this situation, it means that I'm not likely to survive, and it's meanless to back you up." This reason is quite reasonable, well, really, "So for the time being, let's leave it like this."
"Okay, okay, I hear you." Don't play that sound, really. "I also want to… ah …"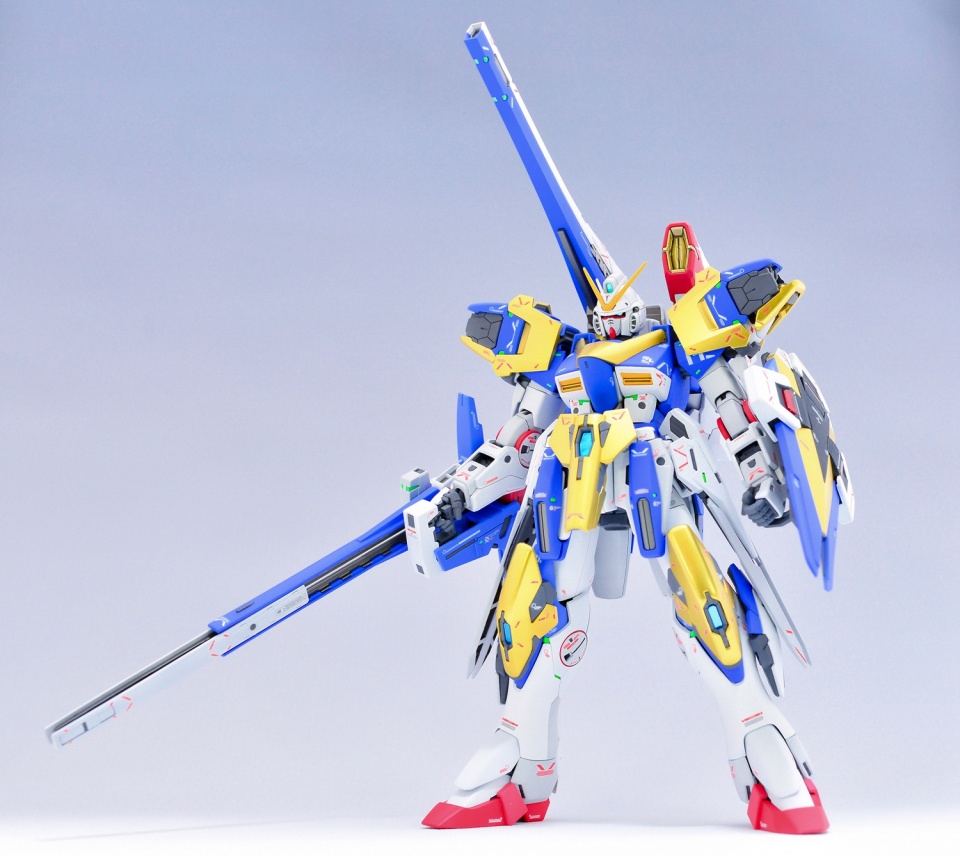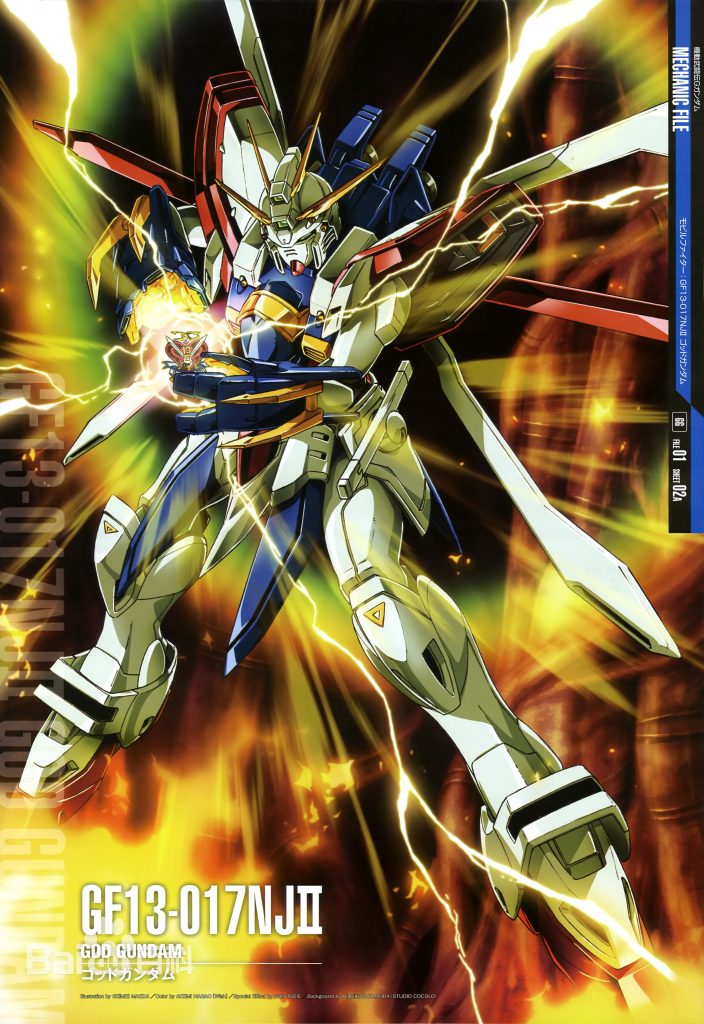 --END-- field separation characters:If you are reading on a pirate site, you will see this. Welcome to read our novels on xianxiaengine.com, where you can read more chapters in advance. 4.ifzlqtzlIjzit